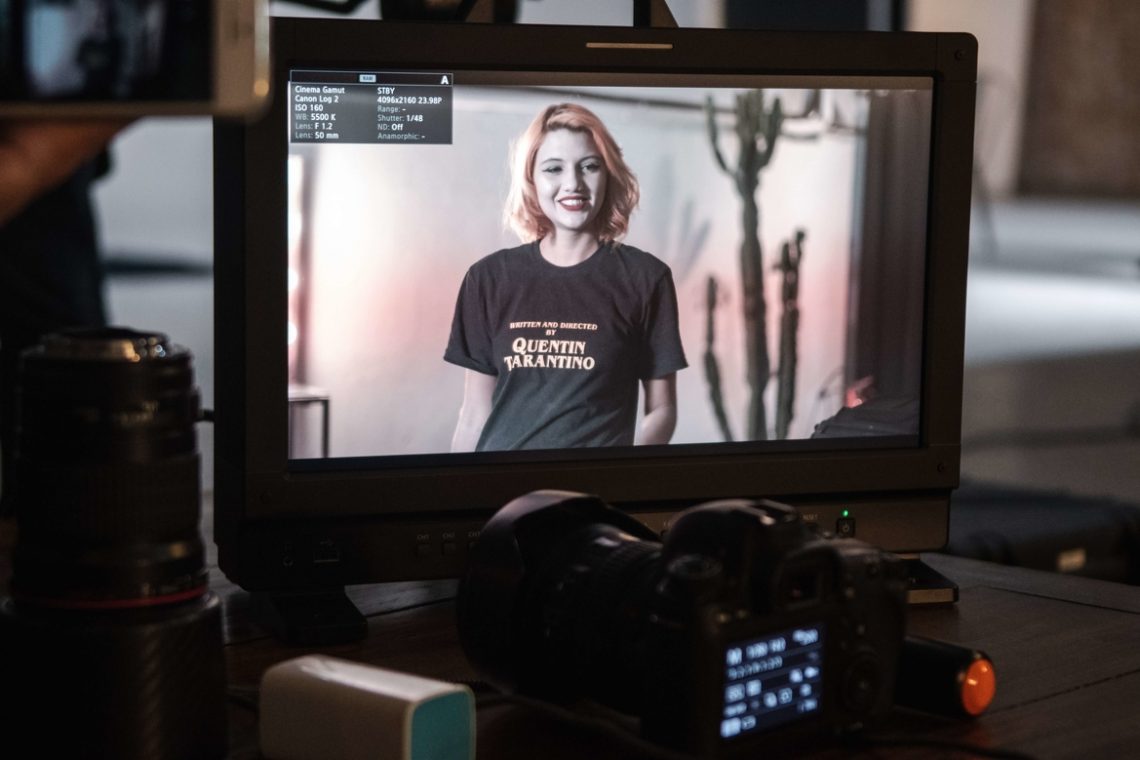 5 Popular Video Formats Of E-commerce Marketing
Instinctively, videos are more appealing to people than text as it taps into multiple senses. Therefore, including videos in your landing page will help you gain more traffic and increase your conversion rate.
Product videos are usually featured at product page to educate shoppers about the product or service. More than that, sellers have to make them emotionally inspiring so customers are urged to process a purchase. There are countless types of videos that you can create, but here are five common types of e-commerce stores can optimize to highlight their products.
1. Product tour video
A product tour offers an in-depth introduction of a product's features. It visually exhibits useful details on how the product works. If your consumers don't understand what a product does and how it benefits them, of course, they are not going to buy it.
In your product video, it is necessary to include your brand name so that viewers are unconsciously more aware of it. Your product video should be long enough to provide prospects with sufficient information, but it should also be short enough to grab their attention. And one of the shortest ways to get there is to tell them a story behind your product. Why it is made, how it is made and what missions it does.
A great example of a product tour video can come from Paypal. It's a pleasing animated piece explaining why you can shop almost anything with Paypal without worries and highlight easy steps to sign up.
Another note for a product tour video is that you should end it with a call to action. Here are some ideas to consider: link them to your landing page, tell potential customers to email or call, offer a free trial, urge them to sign up, or even watch another video, etc.
2. 'How-to' video
There is another name that people refer to a 'how-to' video, which is demonstration video (or in short, a demo video). This format can be highly effective at giving your prospects the necessary knowledge to use your product, while also giving them peace of mind before processing a purchase. A demo video allows people to see for themselves how exactly the product can be used in reality, which makes their purchasing decision much easier.
Although your product is filled with great features, don't just focus on these functionalities in the video. Instead, you should think about a solution. How will your product help customers solve the problem? This is the key to a successful product demonstration. People watch your video when they realize you are answering a question, not just showing off a feature set.
3. Customer testimonial video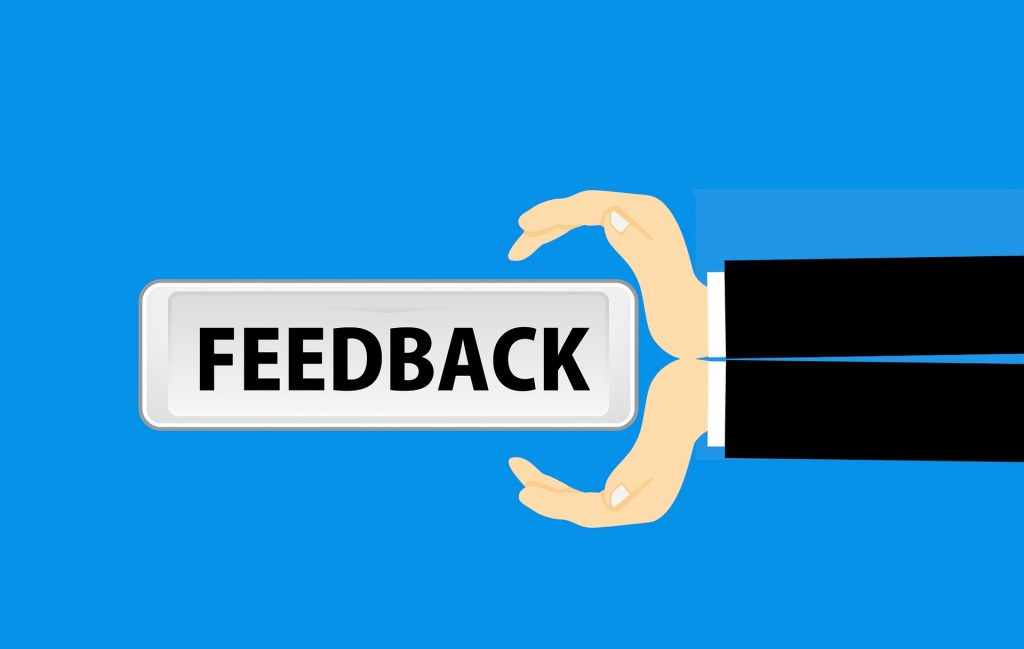 Nothing could be better than having a real customer talking about how great your product is. It is an effective tool to encourage your prospects to say 'yes' and increase your sales.
Testimonial videos can also help a lot when it comes to building trust among potential customers. At this point in the buyer's journey, your prospects are pretty well aware of the problem they have. And they find you among different alternatives in the market. However, they are not sure if they should go with you or not. This kind of video is the final push they need to take that next step, which is buying.
When conducting a testimonial video, make sure you have the proper preparation. Interviewees should also receive the series of questions in advance so that they have enough time to think about the points that will be covered, which will help optimize production time.
4. Company culture video
In this competitive market, it is greatly important to put your organizational culture on display. As the more prospects know about your company, the higher the chance they will go with you for long-term, or at least give you the first try. In other words, company culture helps a lot when it comes to building trust.
Honestly, company culture is a pretty ambiguous term. It's impossible to capture all in a single video, therefore, you should pick a specific angle. A company culture video tells interesting stories that show viewers who you are, what you stand for, what your values are, etc. When watching this video, hopefully, customers will find something in common.
You can tell the story through the eyes of the CEO, Heads of Departments, but it is recommended to always include normal staffs, associates, or interns to be more objective. If possible, show them your real setting, take them to the meeting room where you have photos of your recent company trips. Because facts are useful, it will surely touch the heart of the viewers.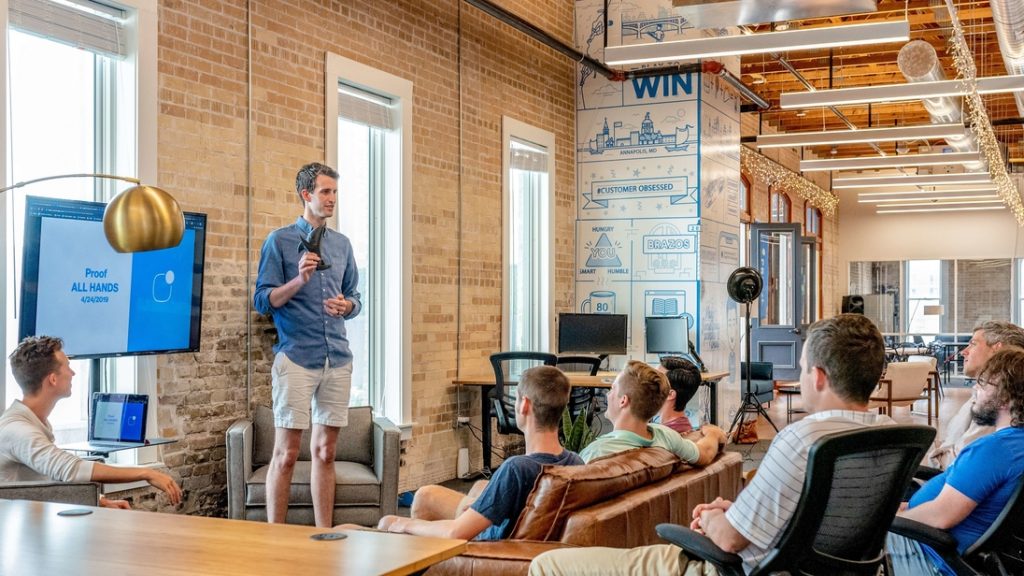 5. Thank-you style video
An elaborate thank-you video is made to show that the brand takes customers seriously and truly cares about people. It makes people feel that they are special and their activity is meaningful to the company. As a result, thank-you videos produce a positive association between a brand and its consumers.
During the process of recording this type of video, make sure you are not focusing on sales. Instead, make the focus on your customers, advocates and the people you help. Actually, it's still about your brand, but in an indirect and much less pitchy manner.
The Holiday season is usually a great time to say thank you to your supporters. Creating a thank-you video is a powerful tool to show your subscribers how much they mean to you. The most critical thing is to be authentic, think about what you would say if you were talking directly to your customers, and spend time to get it done on the camera. Your audience will feel appreciated and motivated to continue their relationship with you.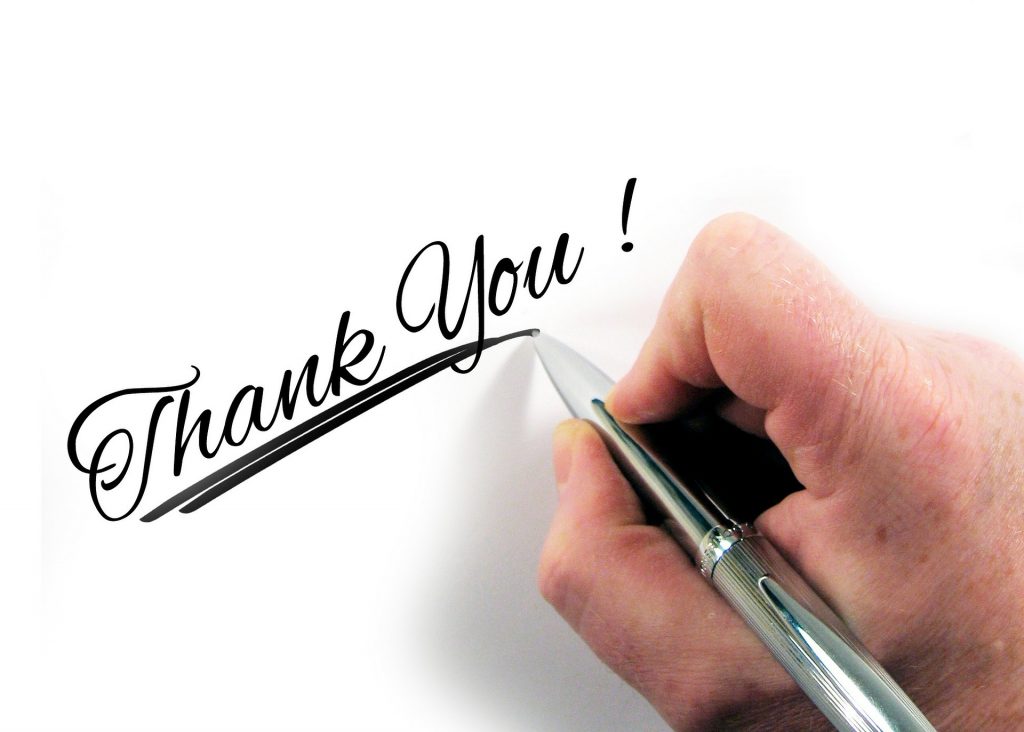 If you own an account on Facebook, on special occasions, you will surely receive a thank-you video from this biggest social network, featuring your activities over time there. And they will tell you that your engagement means a lot to Facebook, which makes you stay active more on this platform.
Use video to get up close to your audience
The content of a successful video, whatever type it is, should go beyond product and profit. Other than that, show your customers something about your philosophy, or offer some useful information. The more they know about your good practices, the more likely they will stick around. Pin your video in all marketing channels to ensure it fully reaches the audience.
Besides videos, you can also attract customers by offering a smooth shopping experience by using our Shopify apps for your Shopify store.