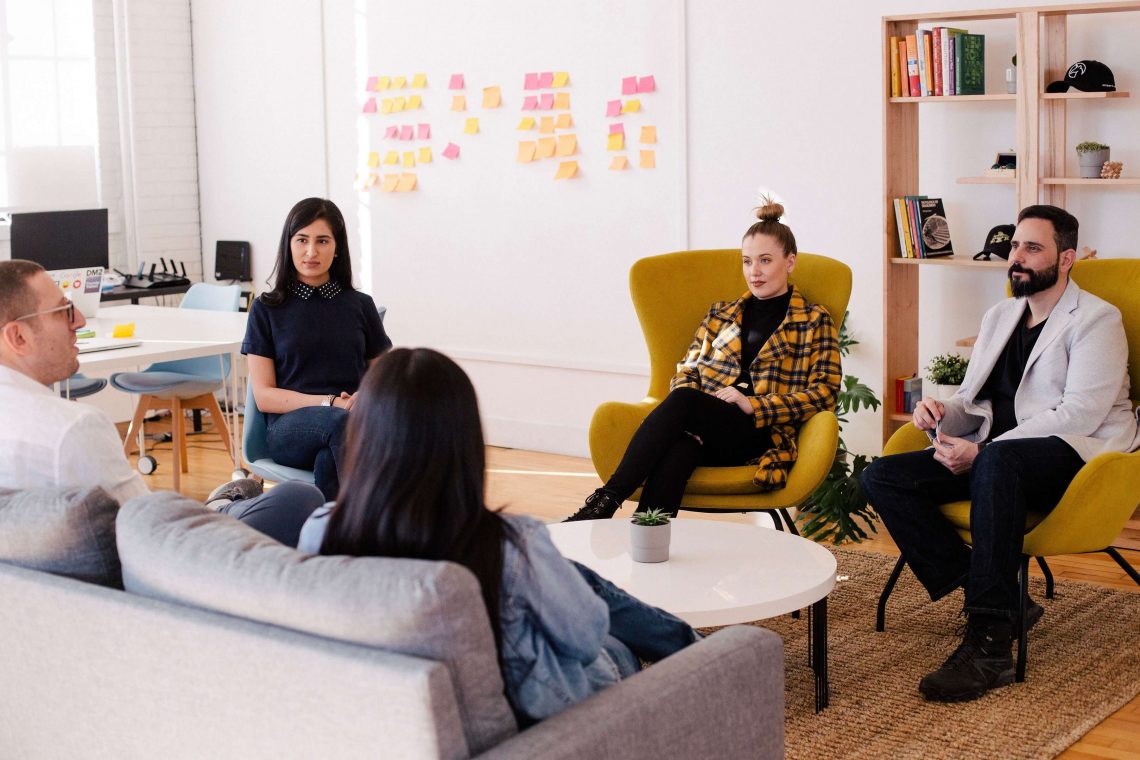 Everything You Need To Know To Build Up An Effective FAQ Page
The FAQ page plays an integral part in keeping your customers more informed of your business. Instead of being merely a supporting section, a well-designed and functional FAQ page can connect you with potential consumers.
Clearly, a FAQ will assist as a precise location to answer most asked concerned from audiences. Furthermore, there are many other useful functions that your FAQ page can serve. They include satisfying customer's needs before purchasing, acting as a helpful customer service tool, and so on.
The potentials from the FAQ section are limitless. That's why we offer a detailed approach on how to setting up and developing this marvelous page.
Define FAQ
FAQ, standing for frequently asked questions, is a popular section in most current business's websites. They play the role of a virtual assistant by replying to the frequently asked questions, common issues, and regular obstacles of customers.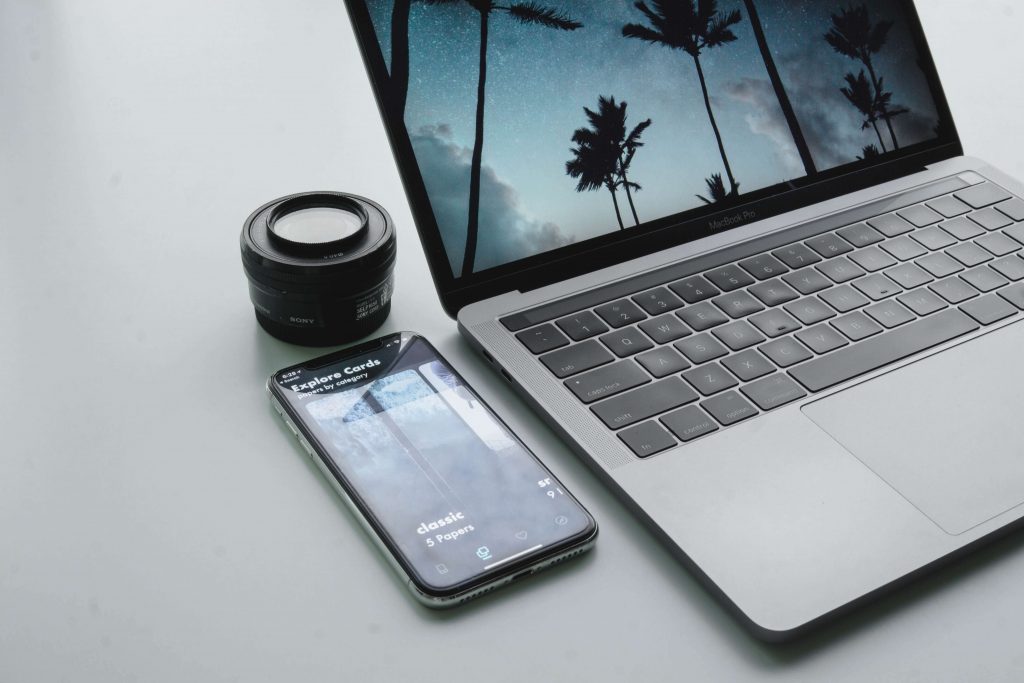 As a seller, imagine one day of putting yourself in a customer's shoes. once getting interested in a particular brand, what would you do? Obviously, the very first thing is checking out detailed information about that store. After that, you may want to purchase a specific item, like a T-shirt from that store. However, some concerns start popping up such as a returning program, shipping fee, etc. In that case, a helpful FAQ will do more than just addressing those issues. It helps with building customer's trust and driving purchasing decisions.
In addition, a well-built FAQ page indicates that you truly care about the benefits of buyers. The consumers will believe that in case of any unexpected problems, they can easily access the sellers via such an interactive FAQ platform.
Strategically organize a FAQ domain
Once deciding to build an FAQ section, it is important to ask yourself how to put each question and in what order. Before adding any common question, remember the ultimate goal is helping customers to be more aware of your product and business operation.
Every Q&A should be more than easing the audience's headache. They should engage them in further researching, reading, and turning to a final buying decision. After all, FAQ is a common tool for achieving a better conversion rate.
A practical tip for you is to establish a series of useful questions first. Then connect the dot and group them under specific drawer-like "Shipping and Return" or "Purchasing Terms". It helps with more effective user experience and clear navigation.
The art of addressing commonly asked questions
The key part to take away is being positive and informative as much as possible. In that way, you can deliver a trustworthy authority by giving audiences what they need. Some advise that a store should use a customer side to raise questions and reply in a business voice. Such deep personal care is established and clarity is made sure not to be missed at the same time.
Being transparent and informative is crucial too. The questions raised should speak up consumers' insights and not flatter your product unrealistically. Are your viewers happy with the shipping system? Are they more informed of the product's details? Have you solved specific issues with payment policy? It is not until such messages are delivered? Are you finally successful with the FAQ content?
Some visual assistants would add more excitement and character to the page. consider integrating some funky images or relating videos to make the sector appears more amusing.
A pivotal detail often missed by the majority is infusing more engagement. They often misuse an FAQ page and not exploit all of its value. Strategic use would increase a higher level of conversion rates. Therefore, think of how you can insert a link to other pages to engage customers on the page.
Can FAQ help with facilitating SEO?
We all know that the fundamental function of an FAQ section is removing obstacles on the way of purchasing. However, if designed more purposefully, it can serve as an excellent tool for SEO.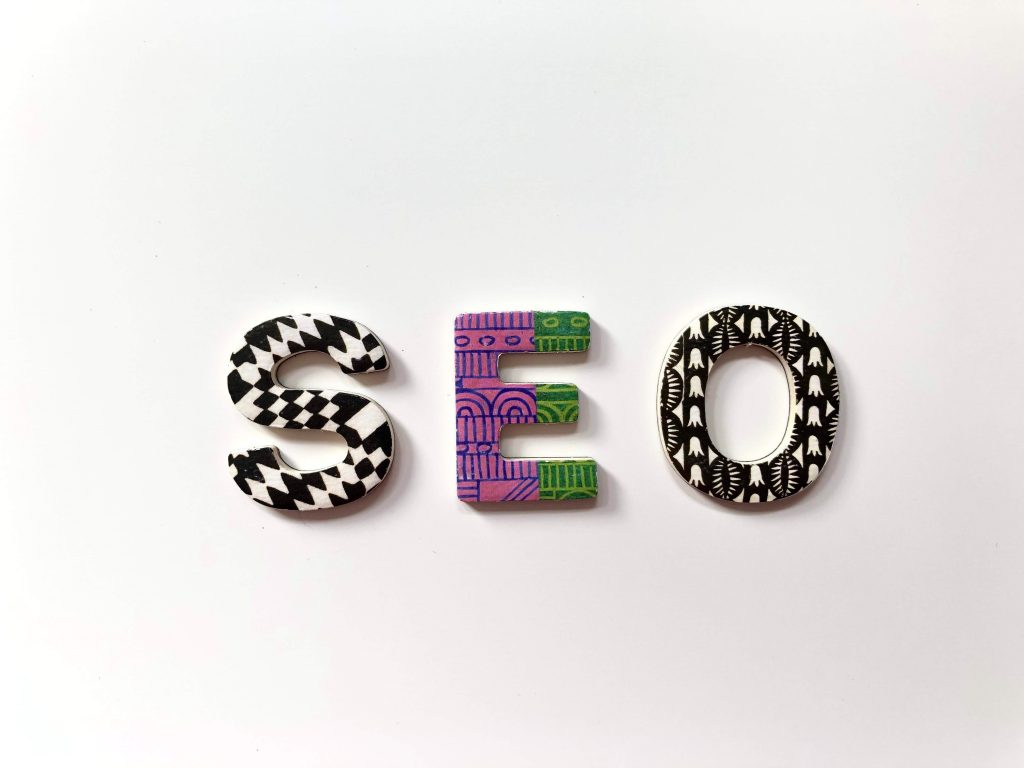 The classic trick here is inserting each question with a hyperlink that connects to a relevant page. This can increase the search ranking on google or bing for a specific question. In case the topic users search is not related to your business, it is the answer on your page that they stumble upon clicking. Getting found now is less challenging once you know how to craft trendy and relatable content. Technology will sort out the optimization process and provide users with what they are searching for.
The perfect location for the FAQ page
After investing substantial time in creating the right content, find a suitable homeplace for your FAQ section is the next crucial step. The precise location depends on your ultimate purpose of using it. If you want to target at customer service, then a new and clear help desk, which features all customer-related stuff. Moreover, displaying FAQ via product pages can address your viewers with all concerns they may have while surfing items.
Another tip is always to care for the visual organization. If your main menu is already packed with other contents, don't hesitate to integrate the FAQ section in your footer.
Some useful suggestions to consider
There is no conventional box to apply yourself to when it comes to creating an FAQ. Depending on your business type, target customer, current trend, etc, there can be a wide range of different issues. Below is the list of some frequently asked questions to help you further customize to your own needs:
What is the company's returning program?
How are the products shipped?
Do I have to pay any kind of taxes or added fees?
What if I receive my product late?
Can I change it for different sizes in case the outfit does not fit?
What are some packaging options? Are they made from eco-friendly materials?
A good FAQ page brings long-lasting results
Knowing how to make the most of a FAQ section will increase your business brand in general. Your customers will be fulfilled with hope and satisfaction that all of their common concerns are quickly responded. After all, by minimizing friction in the purchasing process, more audiences will be infused to your website.
Besides, don't forget to take a look at some amazing Shopify apps. They will alleviate the shop owner's burden of hectic business operations. Not only customers should feel at ease but the sellers should be the same.